Description
Bose Solo 5 TV Sound System, Certified Refurbished
SETUP COULDN'T BE EASIER
In fact, "setup" may be an overstatement. Simply connect the Solo 5 system to your TV with just one audio cable (optical, coaxial or analog, in order of preference). The system automatically knows which one you've used. The soundbar is so versatile you can place it almost anywhere, whether it's in front of the TV, on a shelf, or even mounted to the wall.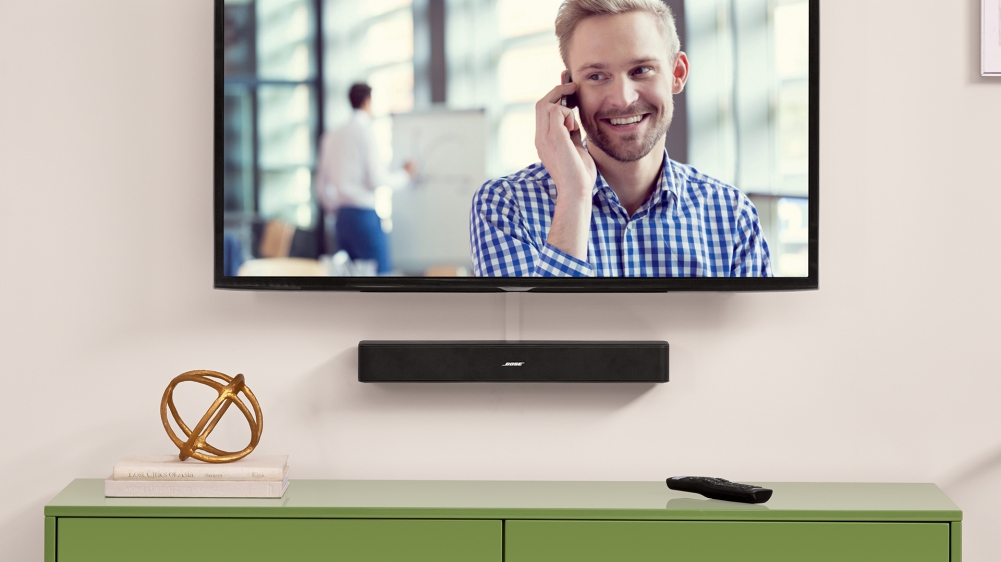 BRING OUT THE BASS
Dramatic programs. Live concerts. Suspenseful series. There are times you just know you'll want a little more bass when watching TV. Go ahead—you can adjust the bass control to your liking with the remote control's bass control button.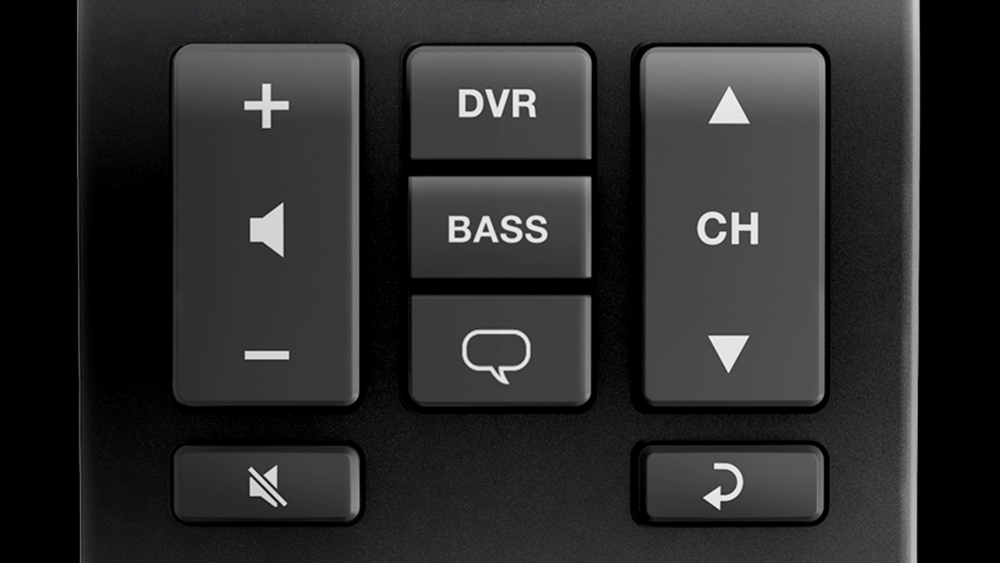 Universal Control
Take command of your Blu-ray Disc™ player, Bluetooth connectivity and gaming system with the included universal remote control. Easily control both the system and most video sources connected to your TV.



BOSE CERTIFIED REFURBISHED PRODUCTS
Certified Refurbished products have previously been purchased from one of our dealers or from our Direct Sales division. They have then been returned to us under our satisfaction guarantee. Usually Certified Refurbished products don't look any different than new products. A product may have a slight cosmetic blemish, but there is no audible performance imperfection.
Once they have been fully tested, inspected, and remanufactured as necessary, they are issued at a discount with a satisfaction guarantee. Most products have previously been on sale at higher prices in electronic retailers or through our direct marketing channel.
By placing order on this listing, I agree to the Bose Terms of Sale.
SPECS
Dimensions / Weight
Speaker: 2.6" H x 21.6" W x 3.4" D (3.73 lbs)
Remote control: 4.1" H x 1.6" W x 0.4" D (5 oz)
Inputs and Outputs
Optical audio input (digital)
Coaxial audio input (digital)
3.5 mm aux input (analog)
What's In The Box
Bose Solo 5 TV sound system
Universal remote control
Power supply and cord
Optical digital audio cable